Mar 07, 2008
Updated Jun 30, 2023
Gemstone Meanings, Symbolism & Powers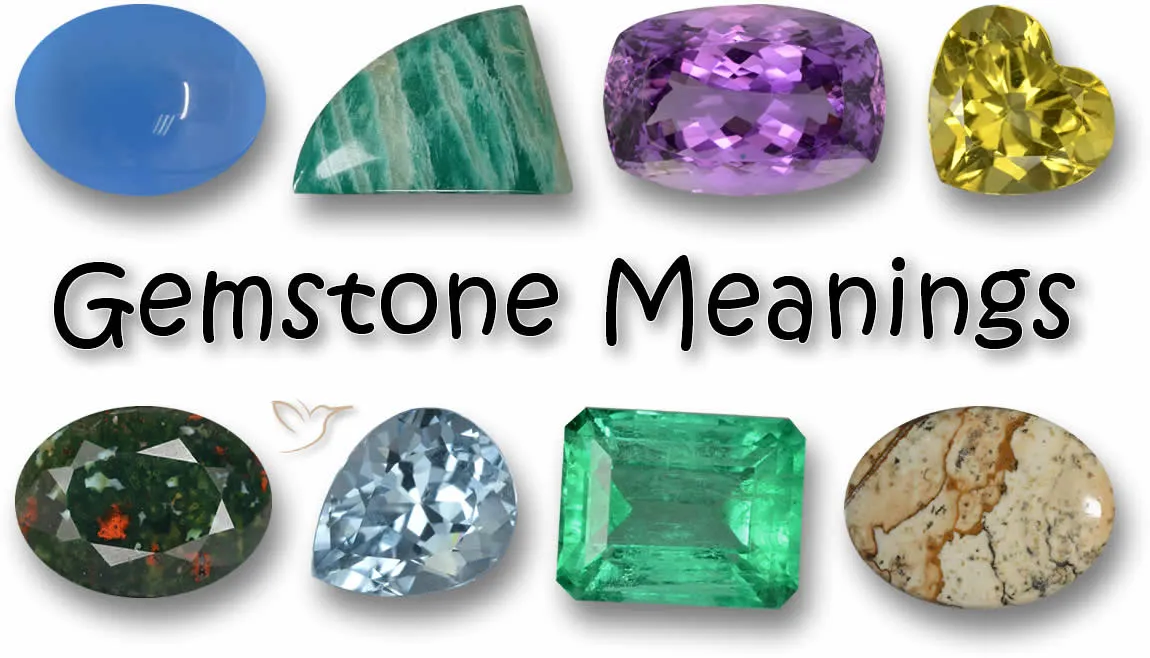 The booming worldwide trend for healing gemstones has seen crystals of all shapes and sizes move from small boutiques owned by friendly hippies and wiccans to the runways of Paris fashion houses and websites owned by Hollywood superstars.
History and archaeology can tell us that gemstones have been appreciated for their spiritual powers just as much as their beauty since we first plucked them from riverbeds or sandy shores.
Ancient Egyptians, Assyrians, Greeks and Romans bedecked themselves in protective amulets, pendants and bracelets made of lapis lazuli, carnelian, amber, agate and quartz not only for daily wear but even for the journey into the afterlife.
With the arrival of the industrial age and modern medicine you would think it was game over for healing crystals but they are probably more popular now than at any time in history.
Whether it is a distrust of pills, a dislike of indifferent and disbelieving doctors or a desire to avoid invasive treatments many people turn to gemstones for help both physical and emotional.
I would be the first person to recommend visiting a qualified medical practitioner if you have any ailment - either in body or spirit - but there is no denying the benefit of crystals. It could be all down to a positive placebo effect but so long as it works, who cares?
We have several detailed articles on various gemstones that have a history and reputation for the spiritual strengths but here we have a mini guide to many of our most popular gemstones as an introduction to their best assets.
If you would like more information on any gemstone, just click on the link for the full article.
Quick Guide to Gemstone Meanings

| Gemstone | Meaning |
| --- | --- |
| | Improves Awareness |
| | Balance and Protection |
| | Soothes Stress |
| | Calming and Soothing |
| | Focus and Concentration |
| | Tranquility and Harmony |
| | Good Luck |
| | Courage and Wisdom |
| | Emotional Balance |
| | Heals Trauma |
| | Optimism and Abundance |
| | Strength and Energy |
| | Fertility and New Beginnings |
| | Focus and Concentration |
| | Passionate Devotion |
| | Inner Vision |
| | Good Luck and Prosperity |
| | Nurture and Compassion |
| | Calms Anger and Frustration |
| | Friendship and Truth |
| | Protection from Negativity |
| | Clear Thinking |
| | Love and Passion |
| | Alleviates Depression |
| | Dreams and Meditation |
| | Unconditional Love |
| | Love and Passion |
| | Energy and Motivation |
| | Hope and Faith |
| | Endurance and Positivity |
| | Releasing Worry |
| | New Life |
| | Self-Confidence |
| | Improves Clarity and Focus |
| | Inspiration and Understanding |
| | Friendship and Success |
| | Spiritual Growth |