About Citrine
Citrine is a very popular quartz gemstone which comes in a range of yellow colors from a light pastel lemon all the way to an almost earthy brown with lovely orange and golden hues in between.
Visit our Citrine Information Page for more details about this gorgeous gemstone.
Citrine is the birthstone for November and is available in all manner of shapes, cuts and sizes including cabochon domes for unique jewelry items and calibrated sizes for convenience.
A very durable rating of 7 on Mohs Hardness scales makes it ideal for just about any type of jewelry.
Certified Customer Reviews
Overall Rating -> 9

Gem select has a great selection of Gems, very defined pictures of item and easy process to filter down selection including, gem, color, type, size and weight.
Posted By KingFarm in February, 2021
Overall Rating -> 10

A beautiful displayed picture of gemsLike being a kid in a candy store
Posted By Diamond lil in February, 2021
Overall Rating -> 10

I had a limited budget and wanted a star ruby. GemSelect offered small, but pretty stones at a very reasonable price. I've always been satisfied with my GemSelect purchases, although there are also eBay vendors I use for less expensive gems. Their selection of more expensive stones, like rubies, is very limited, however.
Posted By Dr S in February, 2021
Overall Rating -> 8

I decided recently to start a gemstone collection! I searched online for a reputable gem merchant and found gem select! Their selection is gorgeous and I'm excited to receive my first package! Checkout was a breeze!
Posted By Chris in February, 2021
Overall Rating -> 9

I WAS ABLE TO FIND THE GEM I NEEDED TO MOUNT ON A SPECIFIC RING. THANK YOU
Posted By E's! Review in February, 2021
Overall Rating -> 10

I spent hours on looking at so many different gems and there's so much variety to choose from it's like a kid at the candy store.
Posted By HiddenGem in February, 2021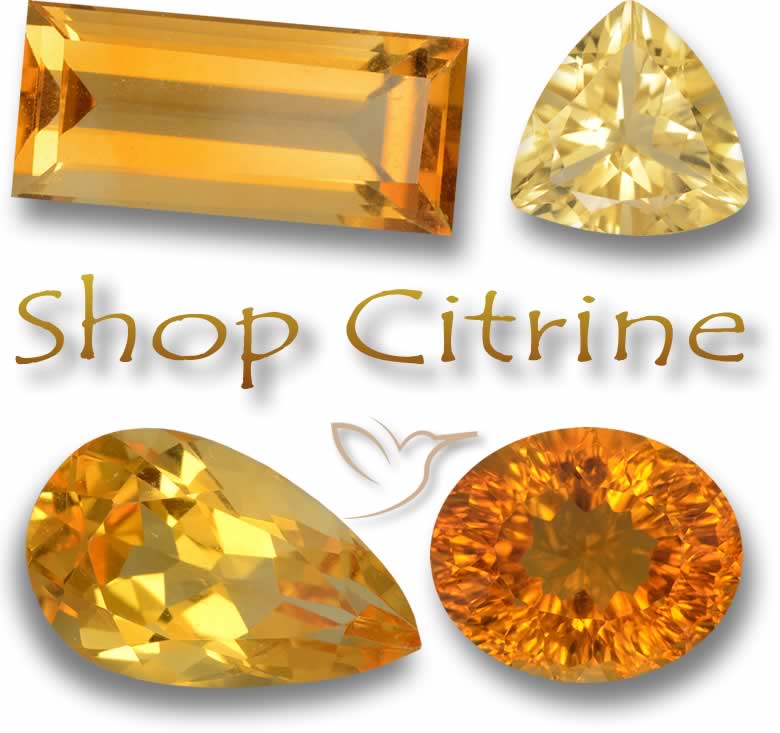 Gemstone Information
Popular Gemstones