Shop By
You Selected (2960): Fancy Gemstones
Clear All

VIDEO
ID: 453598

1

pcs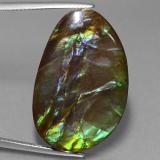 27.74 ct Ammolite
29.5 x 19.4 mm
$
416.10
Item in Stock

VIDEO
ID: 362904

1

pcs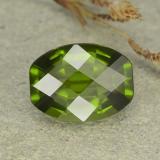 2.57 ct Idocrase
9.7 x 7.4 mm
$
356.25
Item in Stock

VIDEO
ID: 362901

1

pcs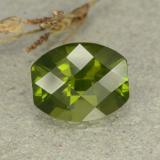 2.60 ct Idocrase
9.1 x 7.5 mm
$
360.41
Item in Stock

VIDEO
ID: 470455

1

pcs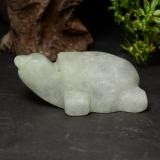 76.06 ct Jadeite
34.5 x 20.6 mm
$
38.03
Item in Stock
ID: 333779

1

pcs
38.42 ct Coral
32.8 x 17.2 mm
$
499.46
Item in Stock
Fancy Gemstones
Colored gemstones are available in some interesting cutting styles which include carved animals, carved flowers, briolettes, geodes, emerald cuts and other styles, available as singles, matched pairs and lots.

Among GemSelect's selection of fancy-cut gems are carved turtles, jade cabochons, fancy turquoise cabochons, coral carvings, citrine geodes, ammolite gems, uniquely shaped spinel gems, concave-cut ametrine and many more.

To find the fancy cut gems that you seek, filter the results further by using the left-hand menu. You can buy fancy cut gems by gem type, shape and color. By using the top menu, you can search by carat weight, size, price and other factors, to enable you to find the exact fancy cut colored gemstones that you are looking for. All items are in stock and ready to be shipped.