Buy Top Grade Gems
You Selected (2): Top Grade Gems - Malaya Garnet
Clear All
Click for Details
1 pc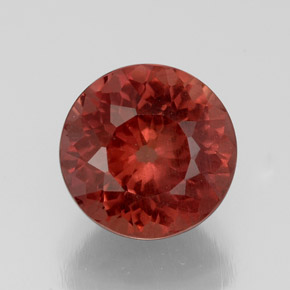 Round Pink Malaya Garnet
3.8ct
8.9 mm
Item in Stock
Click for Details
1 pc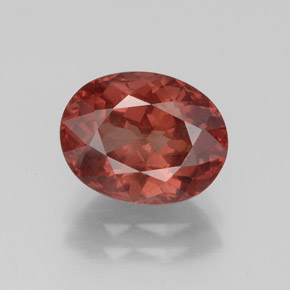 Oval Pink Malaya Garnet
3.4ct
10 x 7.8 mm
Item in Stock
Top Grade Gems
See all the top grade gems from GemSelect. We have selected the finest pieces from our extensive inventory, to save you time when looking for the best of the best. GemSelect's top grade gems include large stones, gems with top color, hard to find gems and stones with the best cuts. If you are looking for special colored gemstones, you have come to the right place. Some of the top grade gems include exceptional Portuguese-cut tourmaline stones, tsavorite garnets weighing over 1 carat, large, brilliant zircon gems, stunning tanzanite, rose-pink Malaya garnet, champagne diamond and enticing emeralds. From this page you can filter results by gem type, color, shape, clarity, price, origin and other factors by using the search filters at the top of the page. All items shown are available and ready to be shipped.
Certified Customer Reviews
Overall Rating -> 10

Website easy to navigate.
Posted By RaeRae in January, 2019
Overall Rating -> 9

I WOULD RECOMMEND GEM SELECT.
Posted By BO in January, 2019
Overall Rating -> 10

As Always never disappointed in any gemstone I purchase from this site. I have never had a problem. Thank-You Gemselect for offering such a comprehensive variety . I will continue to order from this site.
Posted By Brian in January, 2019
Overall Rating -> 10

Easy to find what i'm looking for on website, very clear, like photos
Posted By Lifter in January, 2019
Overall Rating -> 10

Better than what I expected. Beautifully cut gem!
Posted By in January, 2019
Overall Rating -> 10

Gem select is the most trustworthy web site for gems. What I see in the picture is exactly what I get. Size is indicated by carat weight, and not the picture size, as they are trying to give an up close view of the gem I am hoping to buy. It was so easy to find the stones I was looking for at a price I could afford.
Posted By Nan in January, 2019
Gemstone Information
Popular Gemstones