Birthstones By Month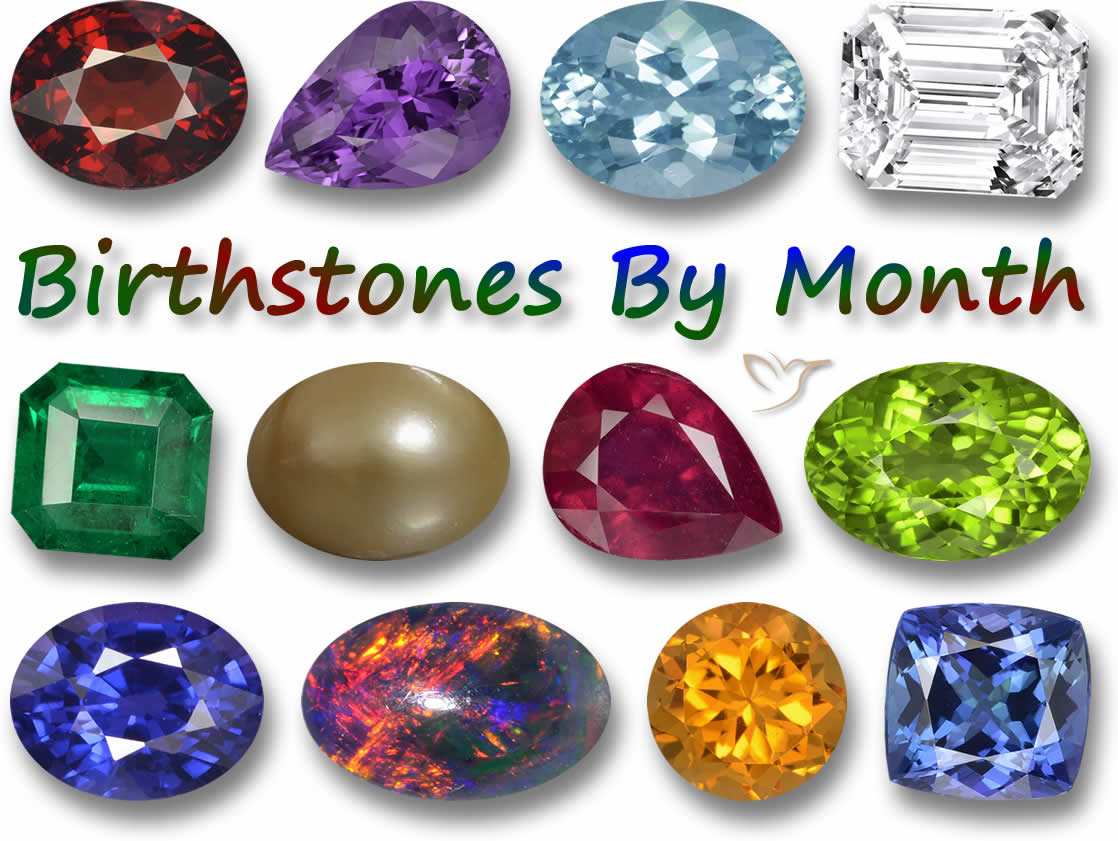 Let us guide you on an exploration of the history and lore for each of the twelve primary birthstones, as well as some of the secondary stones, where you will abound in the mystical, the fantastic, and the beautiful! Discover more about your birthstone right here.
Prima Pubblicazione: July-22-2019
Ultima modifica: June-01-2020
© 2005-2020 GemSelect.com Tutti i diritti riservati.
Qualsiasi riproduzione (testi o immagini) è strettamente proibita senza esplicita autorizzazione scritta da parte di GemSelect.com (SETT Company Ltd.).