Sapphires are Forever!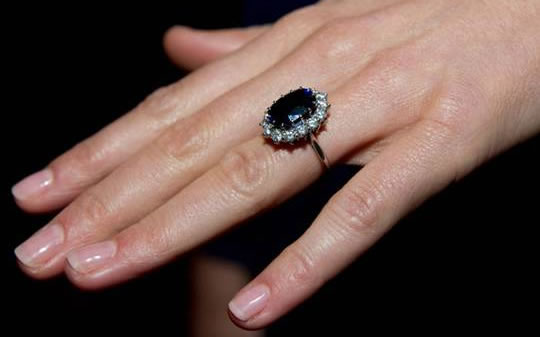 Kate Middleton's engagement ring - a 12 carat blue sapphire surrounded by 14 diamonds
Diamonds are forever, and now sapphires too! The whole world tuned in to the marriage of Kate Middleton, now the Duchess of Cambridge, and Prince William, now the Duke of Cambridge. It was widely reported that the engagement ring given to Kate Middleton from Prince William was an 12 carat sapphire surrounded by 14 smaller white diamonds. This ring had a very famous previous owner - Princess Diana.
This lovely blue sapphire was given to Diana, Princess of Wales, in 1981. Prince Charles presented it as an engagement ring to Princess Diana and after her untimely death, the ring was kept in the family. Prince William gave the engagement ring to Kate to ensure that his mother would be present at the wedding in spirit.
This lovely blue sapphire was purchased from the world renowned Garrard of London. The stone was mined from Pelmadulla in Sri Lanka.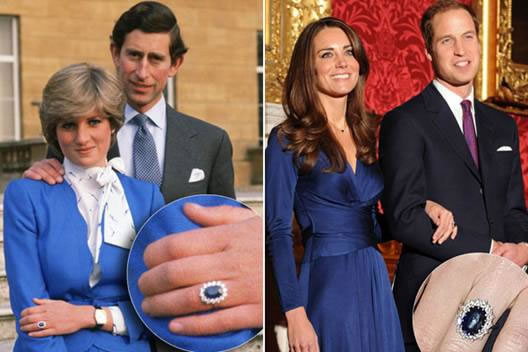 So what exactly is a blue sapphire?
Sapphire refers to the blue variety of corundum (aluminum oxide). The sapphire is the most precious of blue gemstones and is desirable due to its color, hardness, durability and luster. Sapphires are found in Madagascar, Thailand, India, Sri Lanka, Myanmar, Australia and the United States. To date, the second largest faceted blue sapphire in the world is the 423 carat (84.6 g) Logan Sapphire in the National Museum of Natural History in Washington D.C.
GemSelect.com has a large selection of blue sapphires. Our natural sapphires come with a money back guarantee and are ready for immediate shipment. Visit our website to browse our selection of natural gemstones or visit our sapphire webpage to purchase a precious blue gemstone just like the one owned by Princess Diana and Kate Middleton.
Click here to shop for blue sapphires
Do you have a Blackberry, iPhone or Android device?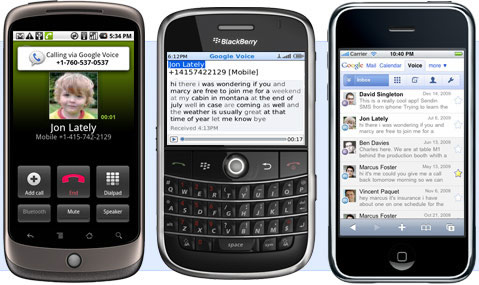 Now it is easier than ever to visit the Internet's number 1 gemstone wholesaler. If you have a Blackberry simply hold your Blackberry up to the barcode (QR code) below and scan it to be connected to the GemSelect.com webpage. Your Blackberry automatically sees the barcode, zooms in, focuses and goes to the website. If you have an iPhone, there is a app that you can use to scan the barcode below:
Click here to get the iPhone app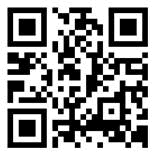 If you have an Android or another device that can scan barcodes, you can use the RedLaser program to scan the barcode if your phone is not equipped with a scanner: http://redlaser.com/
Gemstone App for iPad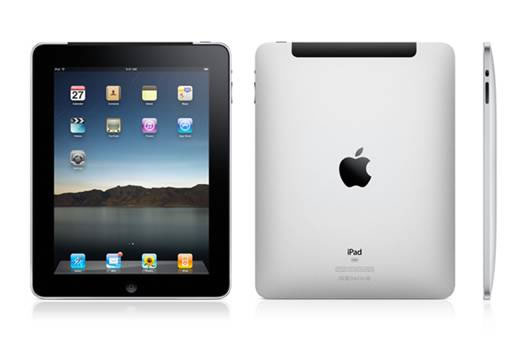 The University of Chicago Press in collaboration with The Field Museum are proud to announce that Gems and Jewels for iPad is now available in the App Store. The Gems and Jewels app is a dazzling adaptation of the printed book, Gems and Gemstones: Timeless Natural Beauty of the Mineral World.
Detailed captions accompany each gem and stone, as well as scientific data which includes classification, group, hardness score, and chemical composition. Accompanying texts explore the roles of particular gems in human culture, geographic origins, histories of particular jeweled pieces and economic value.
First Published: June-01-2011
Last Updated: December-24-2014
© 2005-2017 GemSelect.com all rights reserved.
Reproduction (text or graphics) without the express written consent of GemSelect.com (SETT Company Ltd.) is strictly prohibited.