Shop By
You Selected (470): Aquamarine Aquamarine, Cat's Eye Aquamarine
Clear All

VIDEO
ID: 412444

1

pcs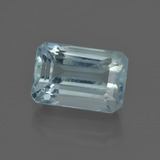 5.24ct Aquamarine
11.87 x 7.82 x 7.12mm
USD
911.76
Item in Stock
ID: 433066

1

pcs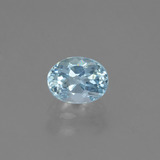 1.12ct Aquamarine
6.71 x 5.20 x 4.12mm
USD
33.60
Item in Stock
ID: 412507

1

pcs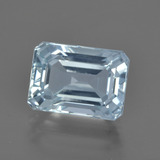 3.10ct Aquamarine
9.98 x 7.17 x 5.75mm
USD
260.40
Item in Stock
ID: 425459

1

pcs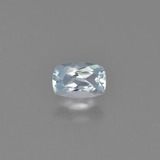 0.61ct Aquamarine
6.12 x 4.07 x 2.99mm
USD
24.40
Item in Stock
ID: 414484

1

pcs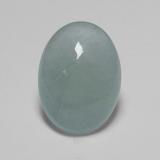 6.68ct Aquamarine
15.21 x 11.27 x 5.91mm
USD
53.44
Item in Stock
ID: 412440

1

pcs
6.74ct Aquamarine
14.96 x 9.60 x 5.94mm
USD
1172.76
Item in Stock
ID: 418622

4

pcs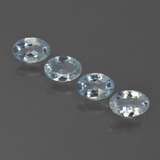 1.38ct Aquamarine
5.51 x 4.51 x 2.52mm
USD
69.00
Item in Stock
ID: 409345

1

pcs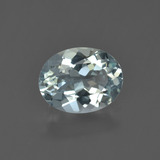 1.23ct Aquamarine
8.65 x 6.70 x 4.00mm
USD
101.49
Item in Stock
ID: 418592

2

pcs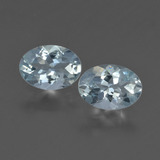 1.24ct Aquamarine
7.05 x 5.05 x 3.46mm
USD
62.00
Item in Stock
ID: 414317

1

pcs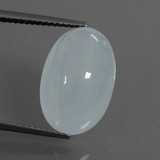 9.28ct Aquamarine
16.51 x 10.77 x 7.26mm
USD
74.24
Item in Stock
ID: 408800

1

pcs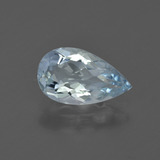 1.51ct Aquamarine
10.82 x 6.33 x 4.25mm
USD
124.68
Item in Stock
ID: 433397

4

pcs
0.83ct Aquamarine
4.83 x 3.03 x 1.92mm
USD
24.90
Item in Stock

VIDEO
ID: 425406

1

pcs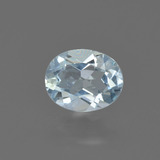 0.64ct Aquamarine
6.68 x 5.34 x 3.27mm
USD
25.60
Item in Stock
ID: 414377

1

pcs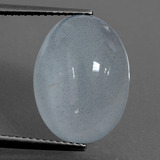 9.84ct Aquamarine
16.47 x 12.27 x 7.16mm
USD
78.72
Item in Stock
ID: 418926

4

pcs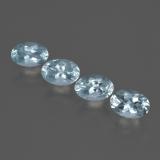 1.91ct Aquamarine
6.04 x 4.13 x 3.28mm
USD
95.50
Item in Stock
ID: 414375

1

pcs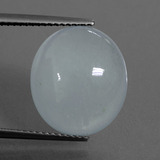 9.27ct Aquamarine
15.25 x 13.32 x 6.35mm
USD
74.16
Item in Stock
ID: 408827

1

pcs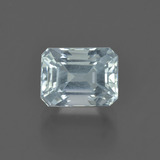 2.29ct Aquamarine
8.57 x 6.52 x 5.74mm
USD
189.09
Item in Stock
Aquamarine
Aquamarine
is best known for its breathtaking range of blue colors and belongs to the same family as
emerald
(
beryl
). The name derives from the Latin expression for seawater. Aquamarine is colored by trace amounts of iron that find their way into the crystal structure. A dark blue is the most desired color. Aquamarine possesses a durable
hardness (7.5-8 on Mohs scale)
, which qualifies it for any kind of jewelry.
The favored cuts are emerald (step) and brilliant cut with long or rectangular shapes. Turbid stones get a cabochon cut.
Aquamarine is a decorative gem that complements almost any skin or eye color, which makes it an all-time favorite for women the world over. It is a popular gem, universal to wear, readily available and moderately priced, but growing in popularity.
Aquamarine is the birthstone for March.
Green blue aquamarine beryl is indeed one of the most classic blue gemstone types frequently used in gemstone rings. Aquamarine is also very-well suited for all other types of gemstone jewelry too, including gemstone earrings, pins and brooches, as well as in necklaces and fashionable gemstone pendants.