May 20, 2021
Updated May 20, 2021
Gemstones for Teachers
In the dim and distant past I was a high school teacher, trying to impart my love of English literature and the glories of grammar to my students. I look back on those 15 years with great fondness but I do wish I had had one of two of the gemstones we are going to discuss today, with me back then!
It takes a few special qualities and attributes to make a good teacher:
Enthusiasm
Confidence
Communication
Patience
Discipline
Collaboration
Empathy
Love
Friendliness
Organization
Passion
Stress Management
We have collected together 8 great gemstones with spiritual strengths that will bolster your abilities and keep you going when times get tough. Let's get on with it, shall we?
Gemstones for Teachers - Rose Quartz - Love
Confucius say, 'Choose a job you love, and you will never have to work a day in your life'.
This could apply to any job, of course, but loving your job, your students, your colleagues and the difference teaching can make in the world, is the secret to a successful career as a teacher. Rose quartz is the gemstone of love, compassion, empathy and nurture and will help get you through the most difficult of days.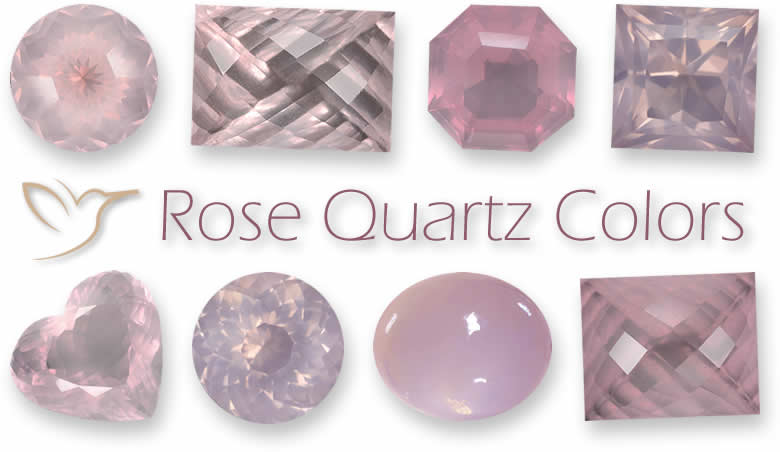 Gemstones for Teachers – Citrine – Enthusiasm and Optimism
Bright yellow citrine brings the energy of the sun into everyone's life and will be a positive and enthusiastic influence on both you and your students. It is also a very optimistic gemstone which has the nickname 'the success stone' for its winning ways and will inspire and maintain your passion for teaching.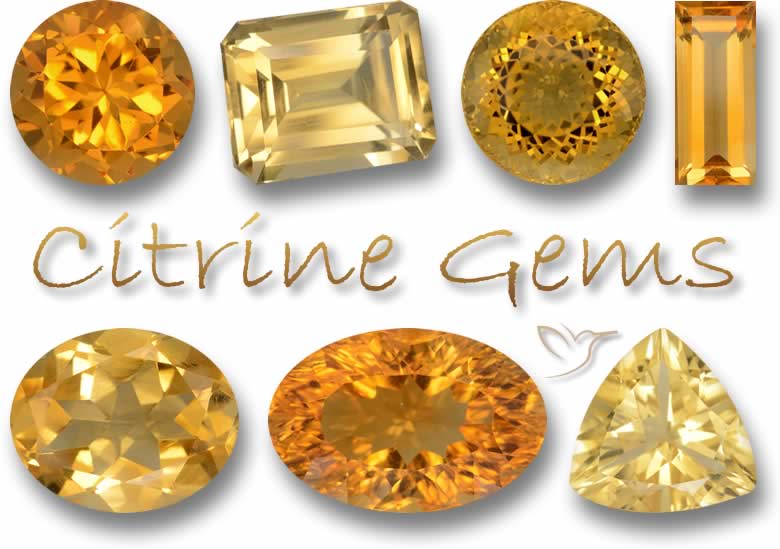 Gemstones for Teachers – Tiger's Eye - Self-confidence and Courage
Standing in front of roomful of the nicest students takes a bit of courage let alone an unruly bunch that can strike terror into the most experienced of teachers. Tiger's Eye instills the self-confidence and courage that will have them eating out of your hand in no time.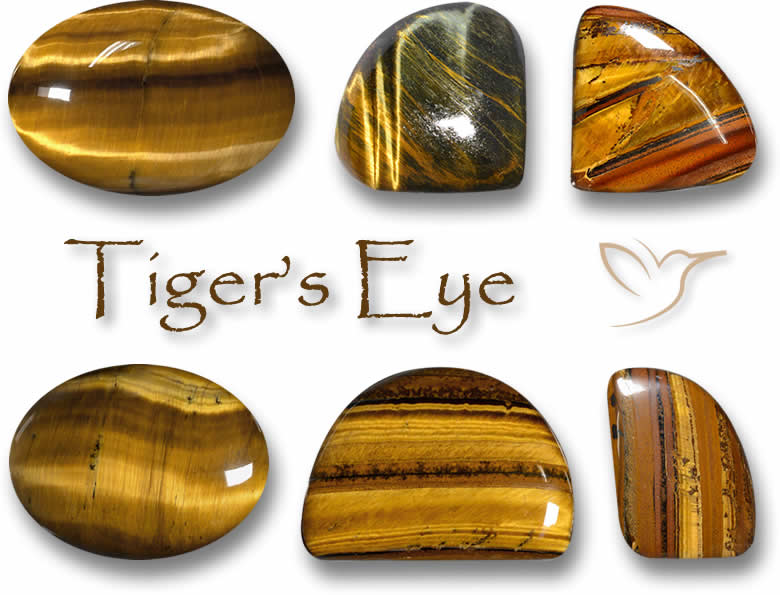 Gemstones for Teachers – Turquoise - Communication
Communication is almost the definition of a teacher's work. How to explain things clearly so your students will fully comprehend as well as the ability to listen to their needs and concerns is a vital part of being as good a teacher as you can be. Turquoise is the 'Stone of Communication' as well as being a protective gemstone of friendship, wisdom and hope.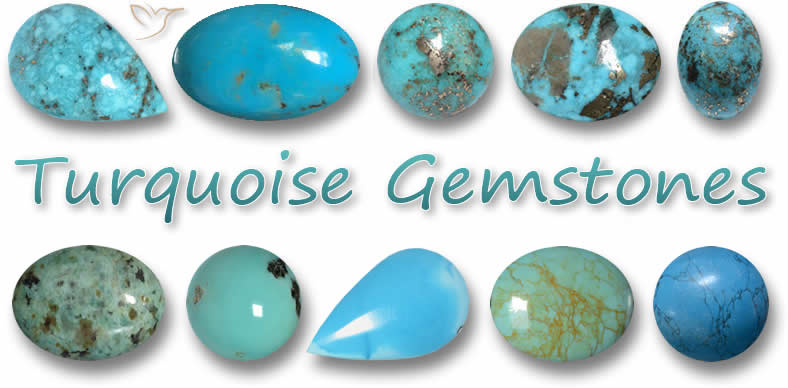 Gemstones for Teachers – Aventurine - Patience and Tolerance
If there is one job that can really test your levels of patience it must be teaching! Not just some of the students but administrators and fellow faculty members sometimes seem to go out of their way to test your limits. Aventurine will calm your anger and increase your levels of self-control and tolerance.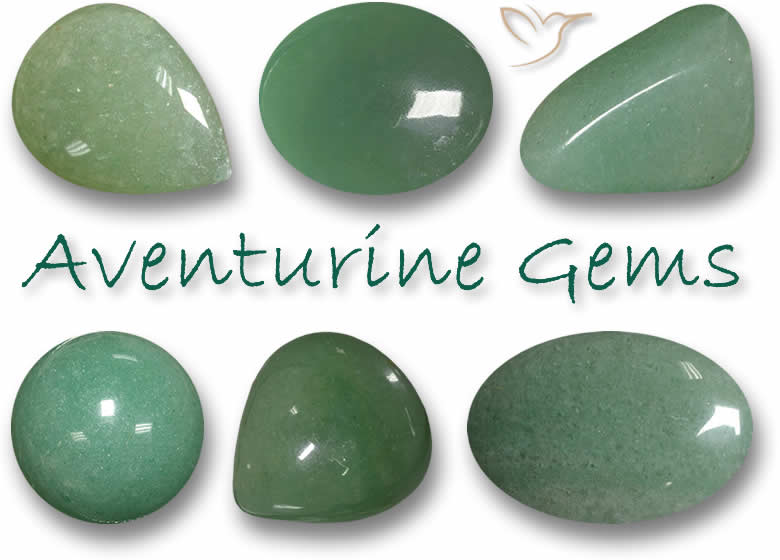 Gemstones for Teachers – Fluorite - Discipline and Focus
With the nickname of the 'Genius Stone' what could be better in the classroom or lecture hall than a fluorite gemstone. It increases mental clarity, discipline and concentration and can bring order to chaotic situations. As a bonus, it is also thought to help decision making and learning.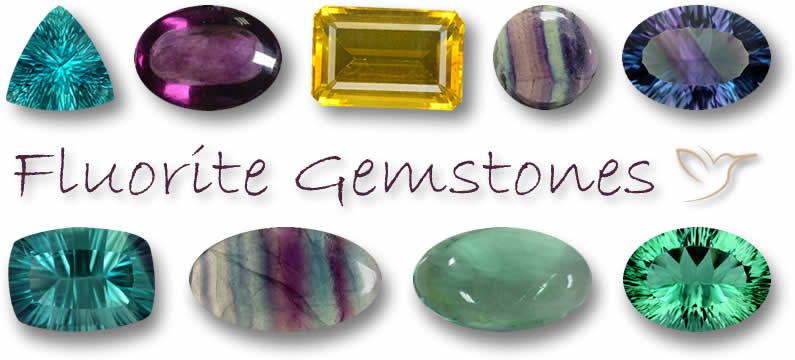 Gemstones for Teachers – Jasper – Nurture and Organization
Jasper has been called 'the supreme nurturer' which pretty much sums up the developing and nourishing work done by the best teachers. In addition, jasper will enhance your organizational abilities and promote quick-thinking and action-taking.


Gemstones for Teachers – Amethyst – Stress Relief
Studies have shown time and time again that teaching is one of the most stressful jobs out there with a high percentage of teachers suffering burnout at some point during their career. The calming and soothing powers of amethyst are excellent to help you combat the anxieties brought on by the demanding and anxious situations that are faced daily.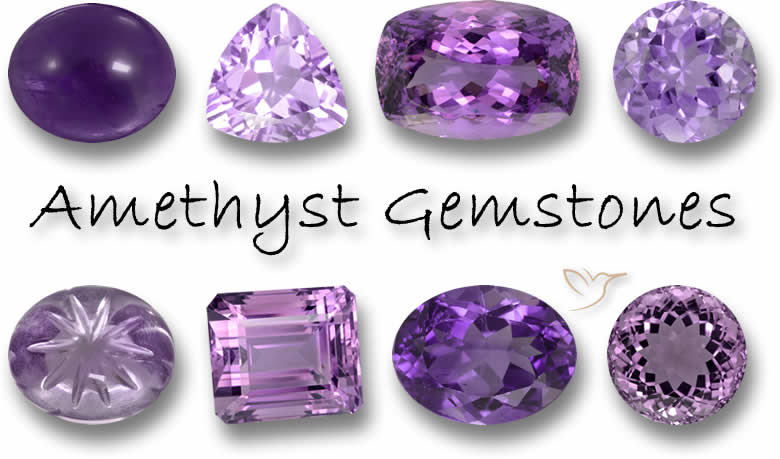 Gemstones for Teachers – How to use
Any one of these gemstones could be worn as an item of jewelry. That way they would be with you all day and able to share their positive energy.
Alternatively, you could pop a gemstone or two into your pocket or handbag. They can easily influence you from there and can be easily reached to act as a touchstone when an extra boost is needed.
You can decorate your desk with some well-placed gemstones or place some in the drawer if you feel they may prove too tempting for some students.
Gemstones for Teachers Guide

| Gemstone | Best for |
| --- | --- |
| | Love and Compassion |
| | Enthusiasm and Optimism |
| | Self-confidence and Courage |
| | Communication |
| | Patience and Tolerance |
| | Discipline and Focus |
| | Nurture and Organization |
| | Stress Relief |