Shop By
You Selected (1232): Tanzanite Tanzanite
Clear All
ID: 424094

1

pcs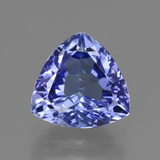 1.88ct Tanzanite
8.11 x 8.00 x 4.33mm
USD
217.61
Item in Stock
ID: 424740

1

pcs
1.40ct Tanzanite
8.45 x 5.38 x 3.58mm
USD
161.67
Item in Stock
ID: 420686

4

pcs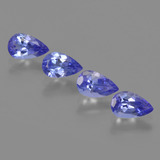 1.55ctw Tanzanite
6.02 x 3.83 x 2.61mm
USD
67.67
Item in Stock
ID: 438196

1

pcs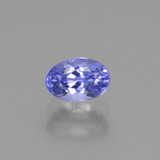 0.61ct Tanzanite
5.92 x 4.00 x 3.51mm
USD
27.04
Item in Stock
ID: 413211

6

pcs
1.64ctw Tanzanite
5.09 x 3.78 x 2.21mm
USD
57.40
Item in Stock
ID: 413900

8

pcs
1.71ctw Tanzanite
5.04 x 3.11 x 2.00mm
USD
59.85
Item in Stock
ID: 413285

5

pcs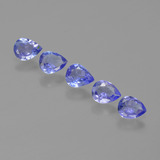 1.27ctw Tanzanite
4.96 x 3.88 x 1.90mm
USD
44.45
Item in Stock
ID: 421426

1

pcs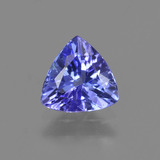 0.82ct Tanzanite
6.59 x 6.47 x 3.46mm
USD
95.28
Item in Stock
ID: 412987

6

pcs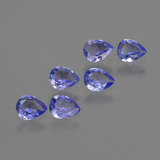 1.48ctw Tanzanite
4.98 x 3.77 x 1.90mm
USD
51.80
Item in Stock
ID: 424085

1

pcs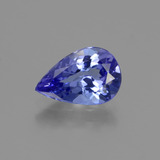 1.62ct Tanzanite
9.65 x 6.40 x 4.17mm
USD
187.52
Item in Stock
ID: 424125

1

pcs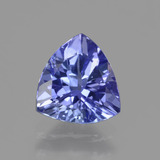 1.29ct Tanzanite
7.42 x 6.92 x 4.12mm
USD
149.32
Item in Stock
ID: 423677

1

pcs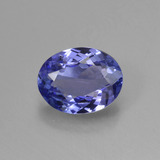 1.35ct Tanzanite
8.48 x 6.57 x 3.31mm
USD
155.90
Item in Stock
ID: 421582

1

pcs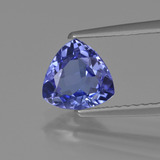 1.10ct Tanzanite
6.92 x 6.85 x 3.38mm
USD
127.81
Item in Stock
ID: 420572

6

pcs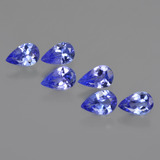 2.25ctw Tanzanite
6.02 x 3.94 x 2.47mm
USD
98.30
Item in Stock
ID: 421423

1

pcs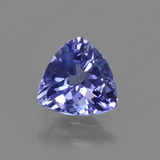 0.99ct Tanzanite
6.91 x 6.86 x 3.55mm
USD
115.03
Item in Stock
ID: 345681

2

pcs
3.23ctw Tanzanite
9.07 x 7.04 x 3.32mm
USD
410.21
Item in Stock
ID: 417106

4

pcs
2.11ctw Tanzanite
6.10 x 4.08 x 2.97mm
USD
92.23
Item in Stock
ID: 361642

1

pcs
1.54ct Tanzanite
8.47 x 6.28 x 4.17mm
USD
175.16
Item in Stock
ID: 424631

1

pcs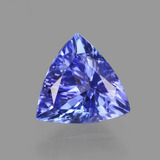 1.37ct Tanzanite
7.81 x 7.49 x 4.16mm
USD
158.21
Item in Stock
ID: 438139

4

pcs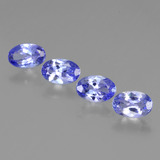 1.75ctw Tanzanite
5.93 x 3.84 x 2.73mm
USD
77.56
Item in Stock
Tanzanite
Discovered only in 1967 in Tanzania, this lovely gem has been a worldwide success, and demand continues to exceed supply.
Tanzanite
is a variety of zoisite, which is a member of the epidote group. Colors include blue, purple and green. The most highly coveted color is a deep blue which shows a purple shimmer.
Tanzanite is trichroic and exhibits pronounced pleochroism. The colors respective to the three directions are
sapphire-blue
, sage green, and purple. Orientation is an important consideration for cutters who need to consider both the yield and the resulting color.