Shop By
You Selected (534): Aquamarine Aquamarine, Cat's Eye Aquamarine
Clear All
ID: 412504

1

pcs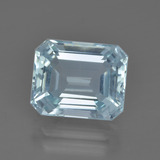 3.17ct Aquamarine
9.83 x 8.05 x 5.39mm
USD
266.28
Item in Stock
ID: 412505

1

pcs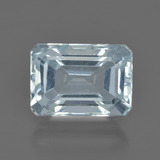 3.35ct Aquamarine
10.41 x 7.35 x 5.93mm
USD
281.40
Item in Stock
ID: 412541

1

pcs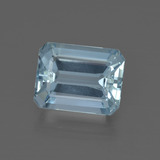 2.01ct Aquamarine
8.88 x 6.79 x 4.61mm
USD
164.82
Item in Stock
ID: 412508

1

pcs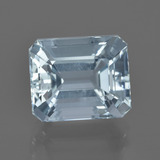 3.93ct Aquamarine
10.19 x 8.47 x 6.51mm
USD
330.12
Item in Stock

VIDEO
ID: 409167

1

pcs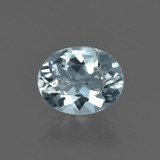 1.12ct Aquamarine
8.24 x 6.56 x 3.89mm
USD
92.41
Item in Stock

VIDEO
ID: 409313

1

pcs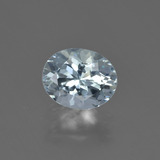 1.28ct Aquamarine
8.16 x 6.64 x 4.61mm
USD
105.61
Item in Stock
ID: 414303

1

pcs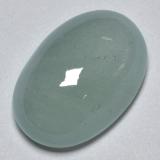 8.43ct Aquamarine
16.00 x 11.06 x 6.64mm
USD
67.44
Item in Stock
ID: 432780

1

pcs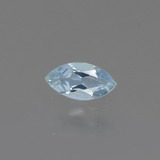 0.25ct Aquamarine
6.22 x 3.23 x 2.28mm
USD
7.50
Item in Stock
ID: 414313

1

pcs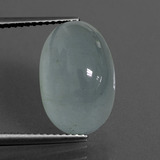 9.23ct Aquamarine
15.11 x 9.72 x 8.35mm
USD
73.84
Item in Stock
ID: 424983

1

pcs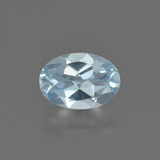 0.55ct Aquamarine
6.94 x 4.84 x 2.96mm
USD
22.00
Item in Stock

VIDEO
ID: 407479

1

pcs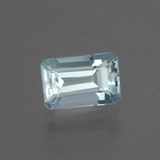 1.96ct Aquamarine
9.19 x 5.95 x 4.99mm
USD
163.46
Item in Stock
ID: 414485

1

pcs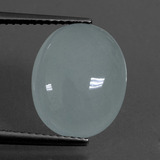 5.63ct Aquamarine
14.12 x 11.27 x 4.75mm
USD
45.04
Item in Stock
ID: 419039

1

pcs
0.93ct Aquamarine
7.98 x 5.94 x 3.27mm
USD
46.50
Item in Stock
ID: 414484

1

pcs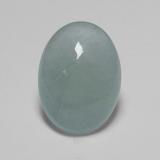 6.68ct Aquamarine
15.21 x 11.27 x 5.91mm
USD
53.44
Item in Stock
Aquamarine
Aquamarine
is best known for its breathtaking range of blue colors and belongs to the same family as
emerald
(
beryl
). The name derives from the Latin expression for seawater. Aquamarine is colored by trace amounts of iron that find their way into the crystal structure. A dark blue is the most desired color. Aquamarine possesses a durable
hardness (7.5-8 on Mohs scale)
, which qualifies it for any kind of jewelry.
The favored cuts are emerald (step) and brilliant cut with long or rectangular shapes. Turbid stones get a cabochon cut.
Aquamarine is a decorative gem that complements almost any skin or eye color, which makes it an all-time favorite for women the world over. It is a popular gem, universal to wear, readily available and moderately priced, but growing in popularity.
Aquamarine is the birthstone for March.