Frequently Asked Questions (FAQ) / Rarest Gemstone
What is the rarest gemstone?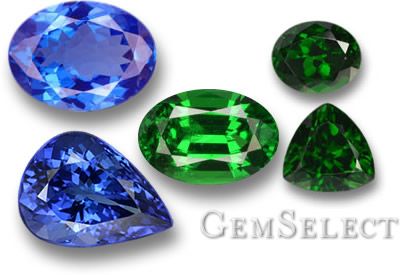 The rarest and most expensive of all gemstones is red diamond. In fact there are only perhaps 20 to 30 red diamonds known to exist, and most weigh less than half a carat. When offered at auction, they typically sell for more than $1 million per carat. The largest red diamond known is the 5.11 carat Moussaieff Red Diamond, a trillion-cut diamond from Brazil. For more information see our article on the world's rarest gemstone.
First Published: February-20-2006
Last Updated: July-06-2018
© 2005-2021 GemSelect.com all rights reserved.
Reproduction (text or graphics) without the express written consent of GemSelect.com (SETT Company Ltd.) is strictly prohibited.