Frequently Asked Questions (FAQ) / Heat Treated and Untreated Sapphire
How do I determine that a sapphire has not been heated?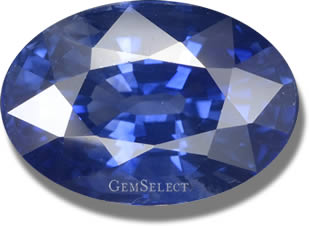 Unheated sapphire is an espically rare find nowadays as most sapphire available on the market today has been treated to enhance color, clarity and/or durability. Determining conclusively whether a sapphire has been heat-treated is something that only a very experienced gemologist can do. Gemologists examine internal structures under high magnification and look for the presence of crystal structures that would be altered by heat treatment, since many characteristic inclusions such as rutile and zircon crystals have a lower melting point than corundum. Some laboratories also use high-tech tools such as Raman spectroscopy and laser tomography.