Frequently Asked Questions (FAQ) / Asparagus Stone and Apatite Gems
Do You Sell a Gem Called Asparagus Stone?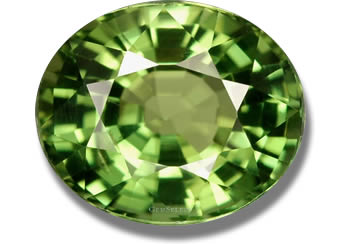 Asparagus stone is a name once used (and sometimes still used) to refer to the yellow-green to green color of the gemstone known as apatite. The color does indeed look like green asparagus spears. You can read more about this interesting gemstone in our article on apatite gemstones, and in our in-depth apatite gemstone information page. and you can also shop from our huge selection of available green apatite gemstones here.