The Perfect Love Stone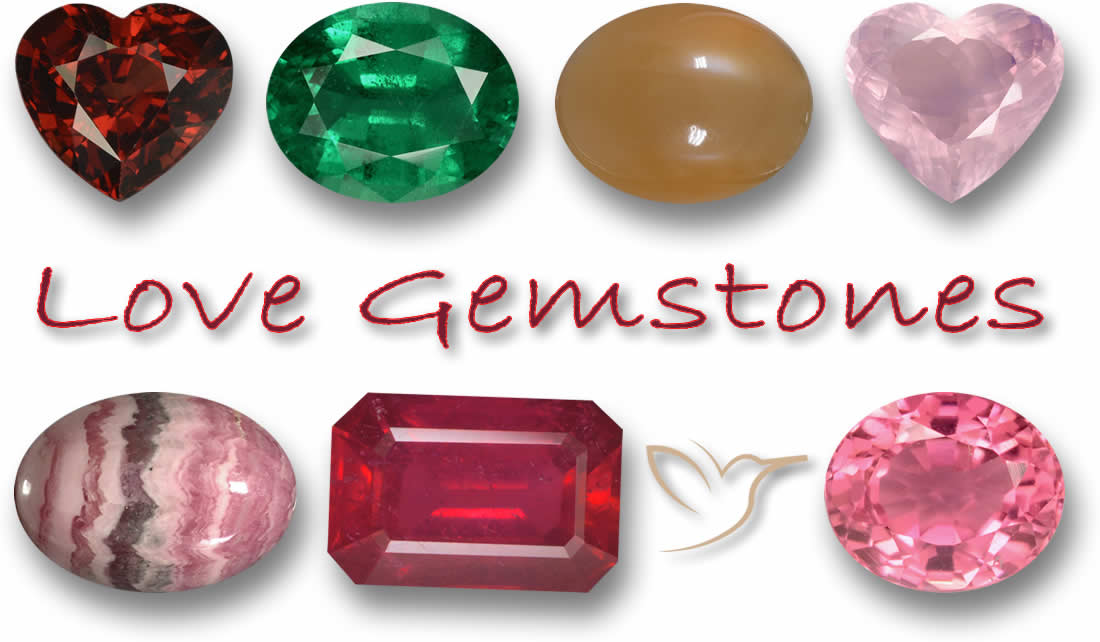 What is love? A racing heart, feelings of euphoria or is it despair and despondence?
A tricky question that has been tackled by philosophers, poets, authors, song writers and movie makers over the centuries.
Love can be romantic, playful, unconditional, selfish or selfless, enduring and affectionate or obsessive and jealous but as the Lebanese poet, Khalil Gibran, wrote:
"Life without love is like a tree without blossoms or fruit."
To celebrate our supreme emotion, we have put together a selection of the best gemstones for love, beginning with the 'stone of universal love', Rose Quartz.
So, there are our magnificent seven gemstones for love. Whether you present them as a gift to the love of your life or buy one for yourself, their spiritual strength will envelope you with the power of love.
Quick Guide to Gemstone for Love

| Gemstone | Best Attribute | Color |
| --- | --- | --- |
| Rose Quartz | Unconditional Love | Pink |
| Emerald | Successful Love | Green |
| Pink Tourmaline | Young Love | Pink |
| Garnet | Sexual Desire | Multi-colored |
| Rhodochrosite | Compassion | Pink |
| Moonstone | Feminine Energy | Multi-Pink |
| Ruby | Passionate Love | Red |
First Published: January-14-2021
Last Updated: January-14-2021
© 2005-2021 GemSelect.com all rights reserved.
Reproduction (text or graphics) without the express written consent of GemSelect.com (SETT Company Ltd.) is strictly prohibited.
Article Categories
Total Number of Articles: 1733