Gemstones By Birthdate - January 3rd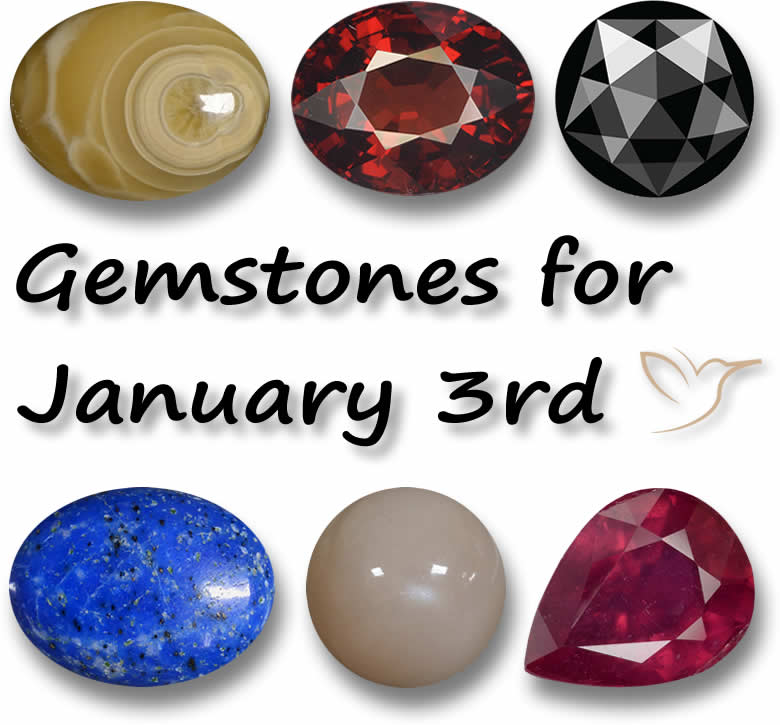 The Chinese Zodiac

| | |
| --- | --- |
| Chinese Zodiac for 2021 | Ox |
| 1. Gemstone | Aquamarine |
| 2. Gemstone | Lapis Lazuli |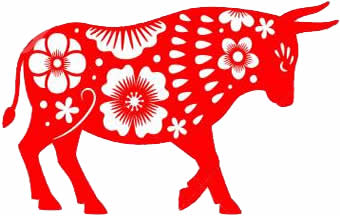 Capricorn - The 10th sign in the zodiac
| Date | Personality |
| --- | --- |
| December 22 - January 19 | Responsible and self-controlled |
| Gemstone | Personality |
| --- | --- |
| Ruby | Invincibility and courage |
| Alternative Gemstone | Personality |
| --- | --- |
| Lapis Lazuli | Capricorn - The 10th sign in the zodiac |


Did you know?
You share your birthday with

J.R.R. Tolkien, English author of Lord of the Rings.

On this day January 3rd

1977 - Apple Computer is first incorporated as a company.
First Published: May-13-2020
Last Updated: October-26-2021
© 2005-2021 GemSelect.com all rights reserved. Reproduction (text or graphics) without the express written consent of GemSelect.com (SETT Company Ltd.) is strictly prohibited.
Article Categories
Total Number of Articles: 1863