Gemstones By Birthdate - February 20th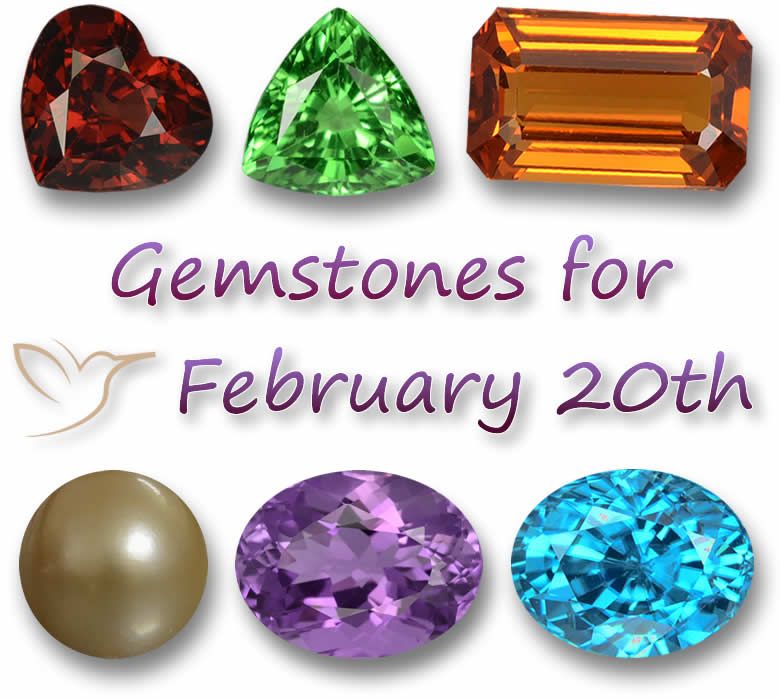 The Chinese Zodiac

| | |
| --- | --- |
| Chinese Zodiac for 2022 | Tiger |
| 1. Gemstone | Sapphire |
| 2. Gemstone | Tourmaline |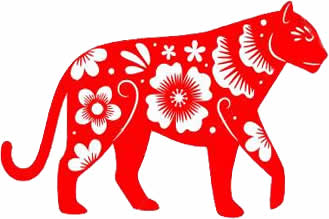 Pisces - The 12th sign in the zodiac
| Date | Personality |
| --- | --- |
| February 19 - March 20 | Compassionate and forgiving |
| Gemstone | Personality |
| --- | --- |
| Amethyst | Spiritual protection |
| Alternative Gemstone | Personality |
| --- | --- |
| Aquamarine | Pisces - The 12th sign in the zodiac |

Did you know?
You share your birthday with

Rihanna, Pop Star from Barbados

On this day February 20th

1962 John Glenn becomes the 1st American to orbit the Earth
First Published: May-13-2020
Last Updated: January-25-2022
© 2005-2022 GemSelect.com all rights reserved. Reproduction (text or graphics) without the express written consent of GemSelect.com (SETT Company Ltd.) is strictly prohibited.
Article Categories
Total Number of Articles: 1866