Gemstones By Birthdate - February 10th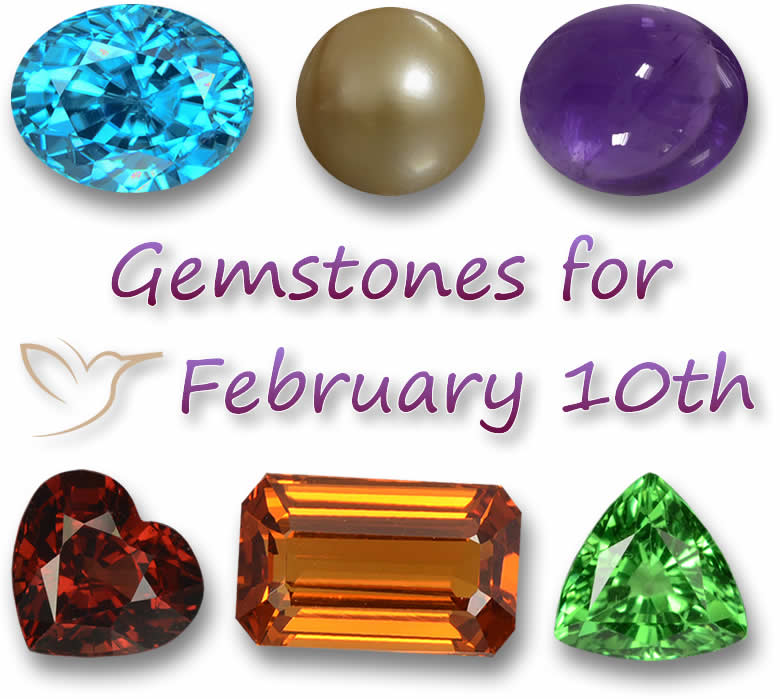 The Chinese Zodiac

| | |
| --- | --- |
| Chinese Zodiac for 2021 | Ox |
| 1. Gemstone | Aquamarine |
| 2. Gemstone | Lapis Lazuli |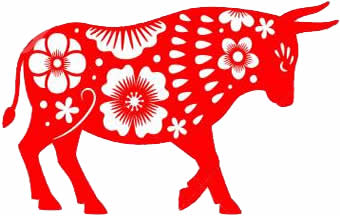 Aquarius - The 11th sign in the zodiac
| Date | Personality |
| --- | --- |
| January 20 - February 18 | Thoughtful and caring |
| Gemstone | Personality |
| --- | --- |
| Garnet | Friendship, loyalty and trust |
| Alternative Gemstone | Personality |
| --- | --- |
| Turquoise | Aquarius - The 11th sign in the zodiac |


Did you know?
You share your birthday with

Elizabeth Banks, American actor and director

On this day February 10th

1940 "Tom & Jerry" cartoon created by William Hanna & Joseph Barbera debut by MGM
First Published: May-13-2020
Last Updated: October-17-2021
© 2005-2021 GemSelect.com all rights reserved. Reproduction (text or graphics) without the express written consent of GemSelect.com (SETT Company Ltd.) is strictly prohibited.
Article Categories
Total Number of Articles: 1863