About Citrine
Citrine is a very popular quartz gemstone which comes in a range of yellow colors from a light pastel lemon all the way to an almost earthy brown with lovely orange and golden hues in between.
Visit our Citrine Information Page for more details about this gorgeous gemstone.
Citrine is the birthstone for November and is available in all manner of shapes, cuts and sizes including cabochon domes for unique jewelry items and calibrated sizes for convenience.
A very durable rating of 7 on Mohs Hardness scales makes it ideal for just about any type of jewelry.
Certified Customer Reviews
Overall Rating -> 10

They had a full selection of gems for me to choose from. Plus it was very east to order from them.
Posted By Easy in August, 2020
Overall Rating -> 9

Good experience, easy to search by gem/style/size/color/cost. Good selection and trustworthy site.
Posted By Going to come back in August, 2020
Overall Rating -> 10

I found exactly the gem I was look and the price was exactly in my budget.
Posted By The Vole in August, 2020
Overall Rating -> 10

When I could not find a good matched pair, Customer Service (Thomas Dahlberg) responded with a selection of beautiful singles, which I also needed, and I found just the right stone for my ring. This means he actually read my email! So unusual these days. So very welcome.
Posted By Miramar in July, 2020
Overall Rating -> 10

Excellent! I only shop with GemSelect. My wife thanks you!
Posted By LesterHammond in July, 2020
Overall Rating -> 10

The sight has a great selection of stones at a variety of price points. It was easy for me to find affordable stones for gem identification practice as well as some fun pieces for my collection. Very happy with GemSelect!
Posted By Mary in July, 2020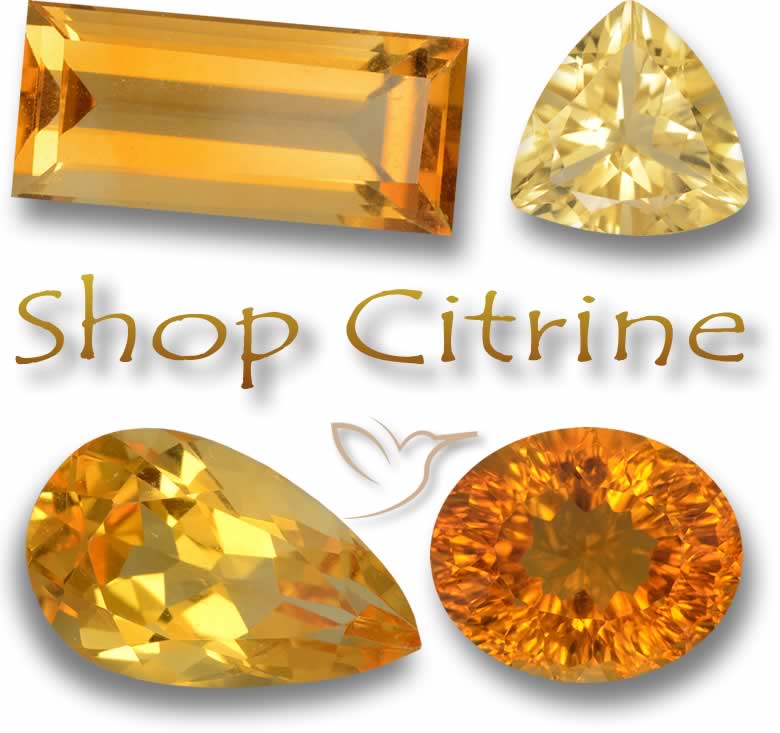 Gemstone Information
Popular Gemstones