About Citrine
Citrine is a very popular quartz gemstone which comes in a range of yellow colors from a light pastel lemon all the way to an almost earthy brown with lovely orange and golden hues in between.
Visit our Citrine Information Page for more details about this gorgeous gemstone.
Citrine is the birthstone for November and is available in all manner of shapes, cuts and sizes including cabochon domes for unique jewelry items and calibrated sizes for convenience.
A very durable rating of 7 on Mohs Hardness scales makes it ideal for just about any type of jewelry.
Certified Customer Reviews
Overall Rating -> 9

I was very happy to receive the atone that was the one in the picture. I ordered another a d also received the exact one I saw. Very happy.
Posted By Rockhound14 in January, 2021
Overall Rating -> 10

I always tell people about the beautiful gems I purchase at Gemselect. I usually have them made into earrings
Posted By Anjolie in January, 2021
Overall Rating -> 10

I love this website. I have been browsing for years and now can utilise the stones in jewellery. Sooo many stones and so little spare time to make them into beautiful things
Posted By Yeti in January, 2021
Overall Rating -> 8

I liked being able to view the actual gem being purchased.
Posted By Chini in January, 2021
Overall Rating -> 10

I was pleased with the amount of information they offered along with the accuracy of such information. Navigating their website was effortless as well. Although, I wish they had a wider variety in a particular gemstone, I was satisfied overall.
Posted By RCM in January, 2021
Overall Rating -> 10

Easiest website to find what I'm looking for as a starter gem collector. Many years in precious metals I decided to expand my interest. This website makes it easy to search exactly what I'm looking for with great description of what I'm purchasing.
Posted By Rlab in January, 2021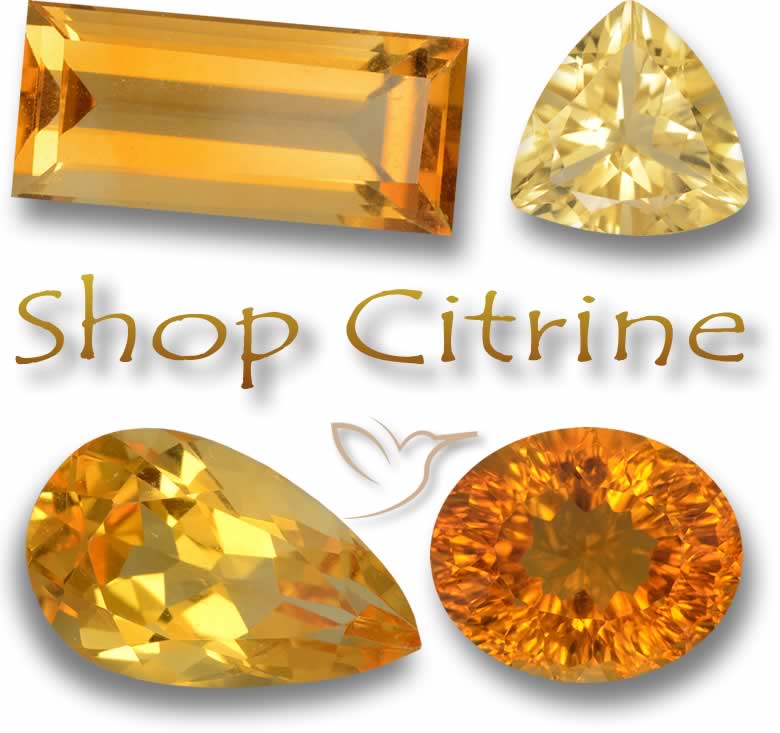 Gemstone Information
Popular Gemstones