About Citrine
Citrine is a very popular quartz gemstone which comes in a range of yellow colors from a light pastel lemon all the way to an almost earthy brown with lovely orange and golden hues in between.
Visit our Citrine Information Page for more details about this gorgeous gemstone.
Citrine is the birthstone for November and is available in all manner of shapes, cuts and sizes including cabochon domes for unique jewelry items and calibrated sizes for convenience.
A very durable rating of 7 on Mohs Hardness scales makes it ideal for just about any type of jewelry.
Certified Customer Reviews
Overall Rating -> 9

nice to find reasonable prices
Posted By RK in July, 2020
Overall Rating -> 9

I was looking for an online experience where I could purchase quality, natural gemstones. I find that GemSelect provides a wide selection of gems at great prices. They make the buying process easy, and they provide a wealth of information about each item they sell.
Posted By Gem Stoneman in July, 2020
Overall Rating -> 10

Easy to navigate website. Nice selection, good picture quality of items, and fair prices of gems. Would definitely recommend.
Posted By Chest Rockwell in July, 2020
Overall Rating -> 10

Very good prices and a large amount of stones available
Posted By LC in July, 2020
Overall Rating -> 10

GemSelect is most excellent in every way, I would not order anywhere else, they are TopGem!
Posted By Frederick The Great in July, 2020
Overall Rating -> 10

The calibrated section of the search is great for finding appropriate options for known settings and has a very convenient set of subcategories that make shopping for stones for bracelets and earrings much easier.
Posted By NY4-30 in July, 2020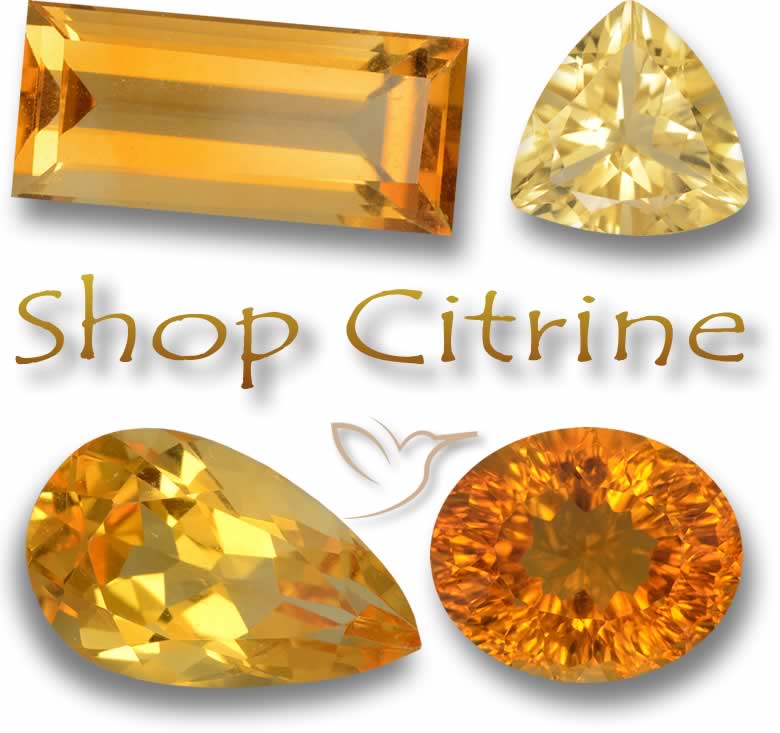 Gemstone Information
Popular Gemstones