Frequently Asked Questions (FAQ) / Calibrated Gemstone Size Chart for Various Shapes
Where can I find a list or chart of standard calibrated sizes for gemstones of various shapes?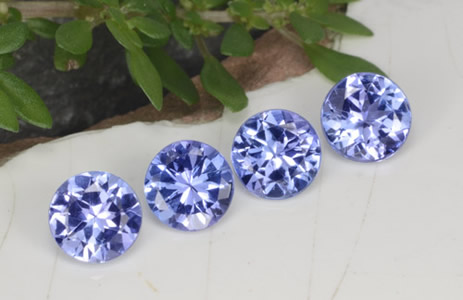 Gemstones are often sold in calibrated sizes, which means that cut into standard or common sizes that will fit most commercial jewelry mountings, such as rings and bracelets. See our calibrated size page for a list of all the different calibrated sizes for oval, round, pear, octagon, marquise, trillion, heart, cushion and square princess-cut gemstones.

A gemstone does not need to be cut to an precise size as variance is tolerated for most jewelry settings. The exact amount of tolerance in size depends on the specific setting, as well as the skill of the jeweler.

To learn more about gemstone size variance and millimeter tolerance for calibrated gemstones, please see our FAQ page.
First Published: February-20-2006
Last Updated: September-12-2017
© 2005-2019 GemSelect.com all rights reserved.
Reproduction (text or graphics) without the express written consent of GemSelect.com (SETT Company Ltd.) is strictly prohibited.