Shop By
You Selected (1094): Afghanistan Gemstones
Clear All

VIDEO
ID: 446191

1

pcs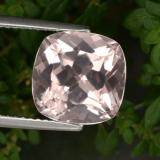 4.85 ct Morganite
10.5 x 10.4 mm
$
727.50
Item in Stock

VIDEO
ID: 427639

1

pcs
27.07 ct Kunzite
21.1 x 12.2 mm
$
541.40
Item in Stock

VIDEO
ID: 413776

1

pcs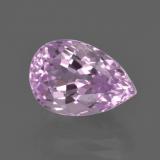 6.83 ct Kunzite
13.6 x 9.4 mm
$
136.60
Item in Stock
ID: 482040

1

pcs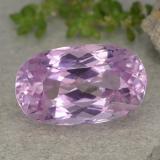 8.44 ct Kunzite
15.3 x 9.2 mm
$
160.36
Item in Stock

VIDEO
ID: 409278

1

pcs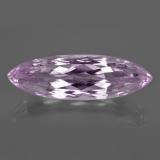 24.38 ct Kunzite
31.8 x 10.3 mm
$
487.60
Item in Stock

VIDEO
ID: 427634

1

pcs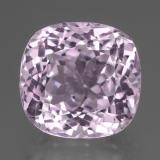 21.93 ct Kunzite
16.1 x 15.5 mm
$
438.60
Item in Stock
Afghanistan Gemstones
Buy gems by country of origin
. Afghanistan is an important historical gemstone source located on the ancient Silk Road. The Khyber Pass connects Afghanistan to Pakistan, where Afghan gems have been traded for many years. Lapis lazuli has been mined from Badakhshan in Afghanistan from ancient times until the present day.
Emeralds
that rival the finest Colombian emeralds are mined from the Panjshir Valley. Nuristan Province produces some exceptional
tourmaline
, aquamarine, hiddenite,
kunzite
and morganite gems. Additionally, Jegdalek to the southeast of Kabul is a source for fine Afghan rubies, along with blue and pink sapphire. Other gems from Afghanistan include
serpentine
and turquoise.