Shop By
You Selected (31): Red Spinel - Spinel
Clear All
ID: 484581

1

pcs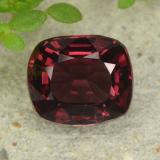 1.23 ct Spinel
6.9 x 5.9 mm
$
73.80
Item in Stock
ID: 484553

1

pcs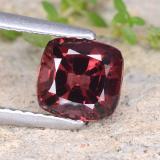 1.44 ct Spinel
6.3 x 6.6 mm
$
86.40
Item in Stock
ID: 484423

1

pcs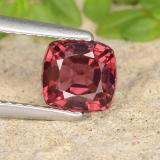 1.10 ct Spinel
6 x 5.8 mm
$
120.00
Item in Stock
ID: 484559

1

pcs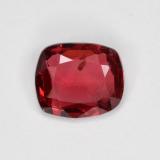 0.84 ct Spinel
6.6 x 5.6 mm
$
50.40
Item in Stock
ID: 484421

1

pcs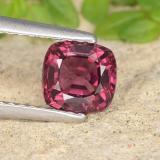 0.92 ct Spinel
5.9 x 5.7 mm
$
55.20
Item in Stock
ID: 484557

1

pcs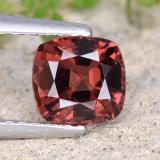 1.13 ct Spinel
6.3 x 5.9 mm
$
67.80
Item in Stock
ID: 490294

1

pcs
1.50 ct Spinel
7 x 6.3 mm
$
72.00
Item in Stock
ID: 484570

1

pcs
1.21 ct Spinel
6.7 x 6.3 mm
$
72.60
Item in Stock
ID: 483540

1

pcs
1.06 ct Spinel
6 x 5.2 mm
$
84.80
Item in Stock
ID: 484575

1

pcs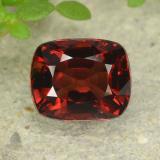 1.08 ct Spinel
6.4 x 5.2 mm
$
64.80
Item in Stock
ID: 484552

1

pcs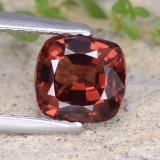 0.98 ct Spinel
6.1 x 5.8 mm
$
58.80
Item in Stock
ID: 401699

1

pcs
1.18 ct Spinel
6.7 x 5.2 mm
$
100.87
Item in Stock
ID: 484426

1

pcs
1.04 ct Spinel
6.2 x 6 mm
$
100.00
Item in Stock
ID: 484561

1

pcs
0.95 ct Spinel
6.2 x 5.4 mm
$
57.00
Item in Stock
ID: 484549

1

pcs
1.16 ct Spinel
6.2 x 5.9 mm
$
69.60
Item in Stock
ID: 484420

1

pcs
1.26 ct Spinel
7 x 6.3 mm
$
75.60
Item in Stock
Red Spinel
Spinel
is a special gemstone in many ways. For centuries it was mistaken for
ruby
and gained undeserved fame. Today fine red spinel is more rare than ruby but less valuable. That looks like a delayed revenge for its unlucky past. Its name derivation is also ambiguous. Experts are undecided whether it derives from the Greek word for "spark" or the Latin for "thorn".
Due to its excellent
hardness
(8 on Mohs scale) and high clarity spinel produces fine jewelry in various cuts and shapes. Spinel is never treated in any way and continues to be a great substitute for ruby and
sapphire
as well as an outstanding stone in its own right.