Shop By
You Selected (36): Emerald-Cut Emerald - Emerald
Clear All

VIDEO
ID: 459479

1

pcs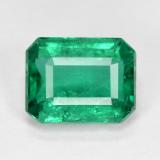 2.28 ct Emerald
8.8 x 6.9 mm
$
4104.00
Item in Stock
ID: 345358

1

pcs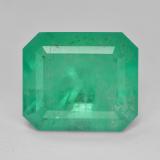 10.88 ct Emerald
14.7 x 12.7 mm
$
10879.99
Item in Stock

VIDEO
ID: 459476

1

pcs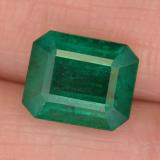 2.96 ct Emerald
9.4 x 7.7 mm
$
5624.00
Item in Stock
ID: 380137

1

pcs
2.74 ct Emerald
9.2 x 8.2 mm
$
2662.68
Item in Stock

VIDEO
ID: 337691

1

pcs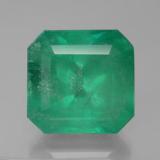 28.80 ct Emerald
19.2 x 18.6 mm
$
18233.10
Item in Stock

VIDEO
ID: 403273

1

pcs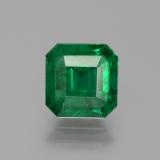 1.65 ct Emerald
7.4 x 7.2 mm
$
5358.97
Item in Stock

VIDEO
ID: 459480

1

pcs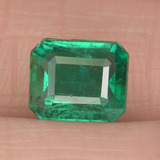 1.64 ct Emerald
7.7 x 6.4 mm
$
2624.00
Item in Stock

VIDEO
ID: 459355

1

pcs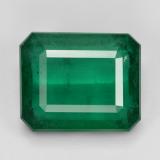 11.48 ct Emerald
14.7 x 12 mm
$
27499.00
Item in Stock
ID: 380143

1

pcs
1.54 ct Emerald
7.4 x 6.6 mm
$
1496.54
Item in Stock
ID: 403013

1

pcs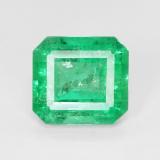 2.96 ct Emerald
9.3 x 8.5 mm
$
2906.47
Item in Stock
ID: 341673

1

pcs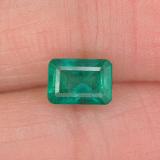 0.70 ct Emerald
5.9 x 4.1 mm
$
280.00
Item in Stock
ID: 380216

1

pcs
0.99 ct Emerald
8.3 x 4.8 mm
$
962.06
Item in Stock

VIDEO
ID: 459481

1

pcs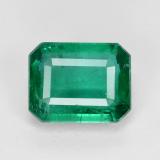 1.94 ct Emerald
8.2 x 6.4 mm
$
3104.00
Item in Stock
ID: 337901

1

pcs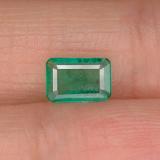 0.56 ct Emerald
6.8 x 4.7 mm
$
224.00
Item in Stock
ID: 315439

1

pcs
0.69 ct Emerald
6.1 x 4.2 mm
$
276.00
Item in Stock
ID: 315440

1

pcs
0.63 ct Emerald
6.1 x 4.1 mm
$
252.00
Item in Stock

VIDEO
ID: 291393

1

pcs
0.57 ct Emerald
6.1 x 4.1 mm
$
279.99
Item in Stock
Emerald-Cut Emerald
The emerald-cut is a shape that was developed to maximize the color of emerald gemstones. Therefore, if you are looking for a gem that shows pure, unadulterated color at its best, emerald cut gems are the right choice. The emerald-cut showcases the color of a gemstone.

Emerald is the most precious stone in the beryl group. The wonderful green color of emerald is unparalleled in the gem world. Emerald, by definition, is a medium or darker green to blue green beryl, in which the green color is derived from impurities of chromium, vanadium, or a combination of both. The most popular and valuable color is a slightly bluish green in a medium dark tone with strong to vivid saturation. Clarity is important, but inclusions are tolerated more in emerald than virtually any other gem. Unlike other beryl gems, emeralds often contain inclusions and other flaws. These flaws are not looked on as negative aspects for emerald like they would be for other gemstones. Indeed, these flaws are considered part of the character of the stone and are used to assure the purchaser of a natural stone.

To find the octagonal emeralds you seek, filter the results further by using the left-hand menu. By using the top menu, you can search by carat weight, size, price and other factors, to enable you to find the exact octagonal emerald gems that you are looking for. All items are in stock and ready to be shipped.