Orange Gemstones: A Guide to Colored Stones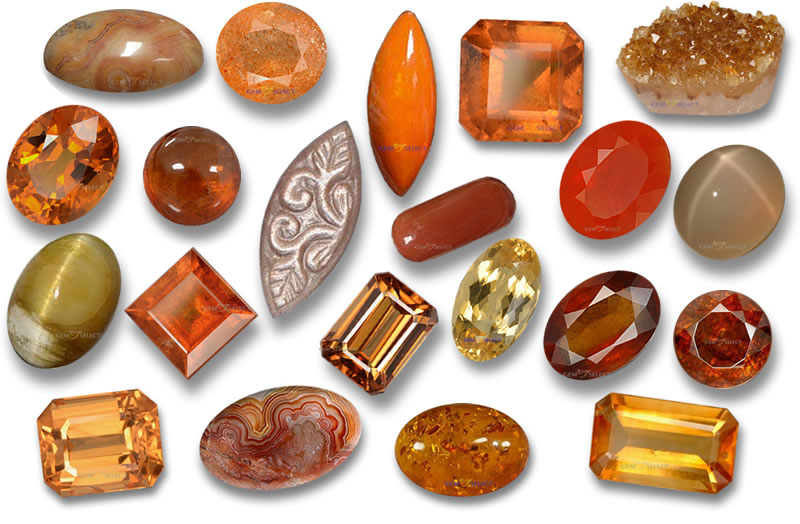 When it comes to colored gemstones, color is king. Today, many customers prioritize color and are less concerned with the actual gemstone variety as long as the stone is durable enough for their purpose.
However, finding gems by color can often be very difficult especially since gemstone dealers tend to list availability by gem type or gem variety rather than by gem color.
Using our guide below, you can learn about some of the most popular orange gemstones choices available today:
Prima Pubblicazione: August-07-2017
Ultima modifica: February-04-2019
© 2005-2021 GemSelect.com Tutti i diritti riservati.
Qualsiasi riproduzione (testi o immagini) è strettamente proibita senza esplicita autorizzazione scritta da parte di GemSelect.com (SETT Company Ltd.).