Comprar Superior gems under $2000
(2)
Ver Detalles
1 pz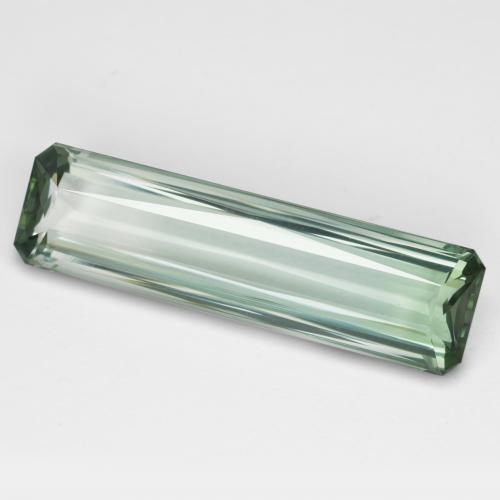 Corte Octágono / Esmeralda Verde Turmalina
9.8ct
26.7 x 7.4 mm
Artículo en inventario
Ver Detalles
1 pz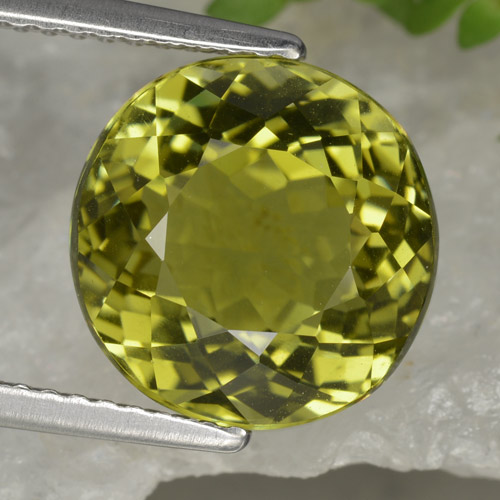 Circular Verde Turmalina
7.1ct
10.9 mm
Artículo en inventario
Superior gems under $2000
What is in GemSelects Superior Stones?
GemSelect Superior Gems priced below $2000 US Dollars are of the highest quality and 100% natural. Our selections include Sapphire, Imperial Topaz, Aquamarine, Tanzanite, Tourmaline, Tsavorite Garnet, and Zircon in our Superior collection. Our Superior gems inventory ranges in cut, color, shape, size, and weight of stones and offers the rarest and highest quality at unbeatable prices.
Can Anyone Buy GemSelect's Superior Stones?
Yes, absolutely! Anyone can buy Superior Stones from GemSelect! We ship our Gemstones worldwide and offer 'flat rate shipping' with both standard and express shipping options.
Who Should Shop Superior Stones and Why?
GemSelect.com's extensive catalog of natural Sapphire, Zircon, and Tourmaline are invaluable to individuals who want a piece designed, curators, designers, and artists alike. Our superior gem selections come in single stones due to their rarity. Top Quality Gemstones that are value-priced available worldwide with exceptional customer services is GemSelects mission. With our superior assortment of faceted gems, we believe our mission is bright and accomplished. Again whether you're an artist, jewelry designer, investor or collector our selection and great value is sure to deliver what you want.
Can I have My Gemstones Certified?
Yes, GemSelect offers affordable Gemstone Certification for nearly all the gemstone types we provide. Please feel free to read more about our gemstone certification.
Comentarios certificados de los clientes
Calificación General -> 10

This web site is super easy to use and the product has always been top notch. I have ordered stones from around the globe and I love their selection. My wife's wedding gifts and greats birthday gifts always start with gem select.
Publicado Por Jake the Jeweler in September, 2019
Calificación General -> 10

I really trust GemSelect from the recommendation from MsBlue at The Remix and going to the site you can see where the Crystal is from geographically and basic scientific properties and I see the exact Crystal I am buying from the pictur. No surprises and you are getting the REAL THING!
Publicado Por Mayadia in September, 2019
Calificación General -> 10

Good business
Publicado Por Cj in September, 2019
Calificación General -> 10

I always show off my gems and jewlery...I always show people the site and gems...I love the mineral rocks and stones..
Publicado Por Beto in September, 2019
Calificación General -> 10

I love the quality and prices of the large gemstones.
Publicado Por Tom in September, 2019
Calificación General -> 10

Ask questions and received quick response.
Publicado Por Brenda in September, 2019
Información sobre gemas
Piedras Preciosas Populares