Buy Huge Gems
You Selected (3): Huge Gems - Star Ruby
Clear All
Click for Details
1 pc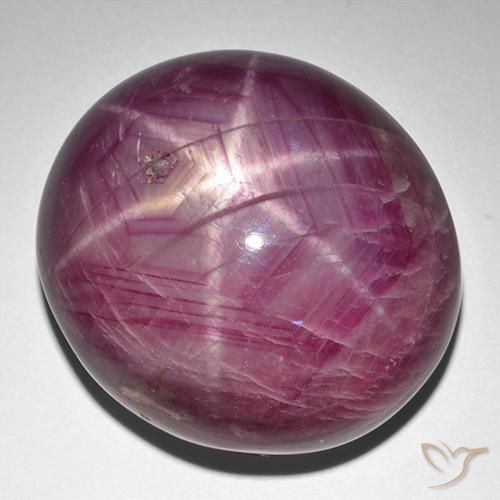 Oval Red Star Ruby
127.7ct
28.2 x 25.8 mm
Item in Stock
Click for Details
1 pc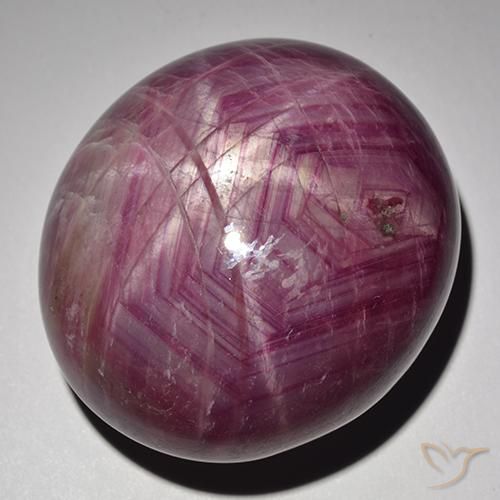 Oval Red Star Ruby
127.5ct
28.6 x 26.2 mm
Item in Stock
Click for Details
1 pc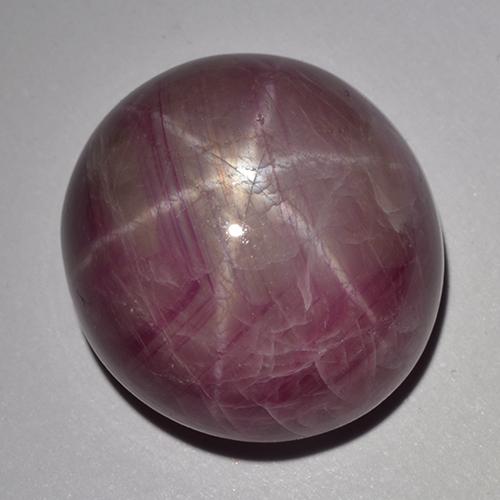 Oval Red Star Ruby
33.5ct
17.8 x 17 mm
Item in Stock
Huge Gems
Choose from a large selection of giant gems, whether they are for a gemstone collection, ornaments or statement jewelry pieces. Shop for huge faceted gems and cabochons of various shapes, sizes and colors, including tourmaline, quartz, garnet and lesser-known gems, such as rhodochrosite. Large star and cat's eye gemstones are also available. From this page, you can filter by gem type, color, size, price, carat weight and several other factors to find the perfect big gemstone for your jewelry.
Certified Customer Reviews
Overall Rating -> 8

i haven't received my purchase yet so i don't have a full opinion.
Posted By Tjk in February, 2019
Overall Rating -> 10

I would recommend GEMSELECT based upon the variety of gems. Gems that i didn't expect to even be apart of the selection and it gave me more options. Options in which played a key role in finding the right gem. Its always good to have options especially when trying to formulate a good piece of art work that has uniqueness. Which ultimately captures costumers eye appeal.
Posted By Left.Right.Center in February, 2019
Overall Rating -> 10

I found a beautiful rose quartz stone in the right size for the right price.
Posted By Calico9999 in February, 2019
Overall Rating -> 10

Gemselect is o.k the prices are pretty good, but the shipping prices really suck, one time I order from them and order got lost or never came, but they were good about fixing the problem and rectifying the situation, the stones and good, and the ones that come in the mail, look just as pictured on the website, or all it's not bad and its were I go to get my stones.
Posted By Spinach in February, 2019
Overall Rating -> 10

Perfect experience. Pictures were accurate, selection was easy to maneuver. Product arrived as ordered.
Posted By Jess in February, 2019
Overall Rating -> 9

Easy to shop through gemselect and will look there for future purchases.
Posted By Childcapo in February, 2019
Gemstone Information
Popular Gemstones