Classificato per:
Cancella tutto
About Citrine
Citrine is a very popular quartz gemstone which comes in a range of yellow colors from a light pastel lemon all the way to an almost earthy brown with lovely orange and golden hues in between.
Visit our Citrine Information Page for more details about this gorgeous gemstone.
Citrine is the birthstone for November and is available in all manner of shapes, cuts and sizes including cabochon domes for unique jewelry items and calibrated sizes for convenience.
A very durable rating of 7 on Mohs Hardness scales makes it ideal for just about any type of jewelry.
Recensioni dei clienti verificati
Valutazione complessiva -> 9

Have always had a fascination with gemstones, and was looking for a good piece of labradorite. this site had a huge selection, and it was really hard to choose from, they also had a lot of gemstones you don't normally see, or are very hard to find. would totally use them if you're looking for pieces for jewelery.
Pubblicato da Nikko in May, 2021
Valutazione complessiva -> 10

I was looking for a gem to put in my grandmother's necklace for an event. GemSelect made it easy to narrow down what I was looking for, had a great price, and was very convenient.
Pubblicato da Lauren in May, 2021
Valutazione complessiva -> 10

Enjoy wide selection
Pubblicato da Tom in May, 2021
Valutazione complessiva -> 10

Huge selection with various price for item.
Pubblicato da Teddy bear in May, 2021
Valutazione complessiva -> 8

The experience was good, fast and smooth
Pubblicato da Roge0964 in May, 2021
Valutazione complessiva -> 10

Easy straightforward efficient
Pubblicato da Mak in April, 2021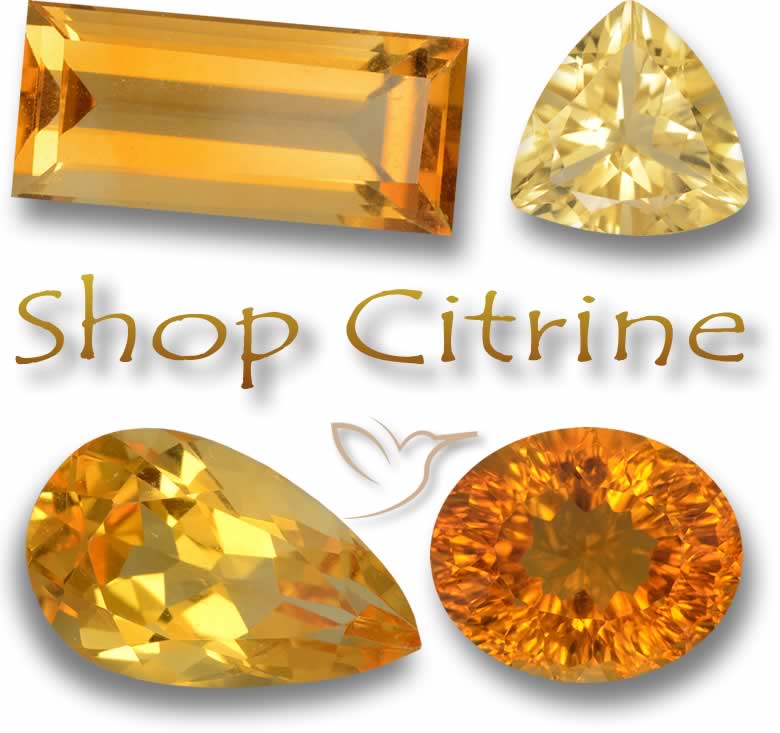 Informazioni sulle gemme
Le pietre più conosciute