GemSelect Christmas Newsletter 2019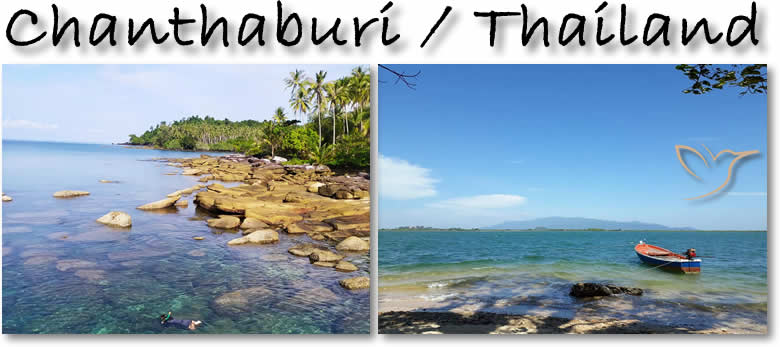 One week till Christmas! Goodness me where has this year gone, already?
The town of Chanthaburi in Eastern Thailand is where we have our offices and is world renowned as the centre of the colored gemstone industry but it is not the ideal spot if you want to feel Christmassy.
The clear blue skies and temperatures are up in the mid 20s (nearly 80 degrees) and the chance of snow falling on Christmas Day is very low.
Being one of the few westerners in the province (and nothing to do with my physique) I am usually drafted in to be Santa Claus at my son's school to hand out goodies much to the delight of his classmates and teachers.


US scientists have calculated that Santa would have to travel at 2,500,000 miles an hour and visit 822 homes a second to deliver all the world's presents on Christmas Eve.
The colors of Christmas are traditionally red, green and gold
Why red, green and gold? Red symbolizes the blood of Jesus, green is symbol of life and rebirth, and gold represents light and the sun.
To represent red, there are many red gemstones out there but Ruby is probably the most famous and iconic red gemstone.


With the color green, there can only be the Emerald at the top of the pile but take a look at our recent article on the other green gemstones available. Green Gemstones for Jewelry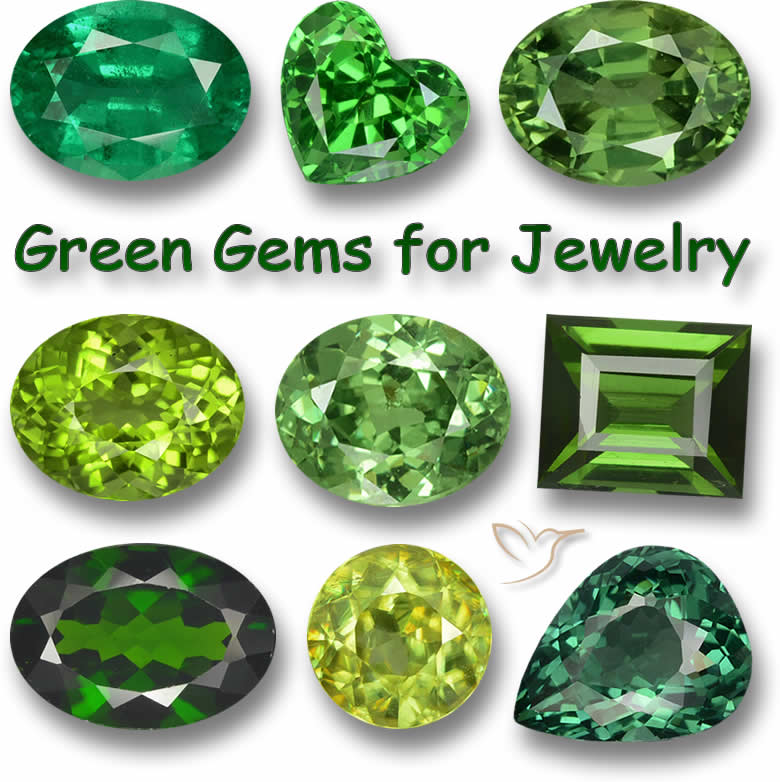 Gold is the metal setting used to place your colored gemstones.
By the way, The Taj Mahal Emerald was sold at Christies this year for $1,815,000 and a pair of emerald earrings, The Grand Muzos, were sold for $4,500,000– that would make one heck of a Christmas present.
I am not sure if it is the same where you are but when I was growing up in England we would have Christmas crackers which would contain a very bad or corny joke. I have gathered a few with a gemstone theme and I apologize beforehand.
What happens when your wife wants a pearl necklace? You shell out a lot of money.
What did the rabbit give his girlfriend? 14 carrot earrings!
My wife was very unhappy with my Christmas present for her. She wanted something with diamonds; I got her a deck of cards.
Whether it is a Christmas Eve Dinner or Christmas Day Feast or whenever you can find the time, we at GemSelect hope you have a wonderful time with friends and family and that Santa brings you what you wished for.
It might not be Santa, of course, it could be Kriss Kringle, if you are from Germany, or Le Befana in Italy, Pere Noel in France or Deushka Moroz in Russia!
Careful not to over indulge too much, when you add up the turkey, vegetables, gravy, bread and pudding you can eat more than 7000 calories! That is a lot of exercising to be done in January.
Look out for our upcoming articles on 'Odd-shaped Gemstones for Jewelry' and 'The Best Red Gemstones for Jewelry' they should be on our website soon.
We are still buying new gemstones everyday so keep checking our inventory and remember we have over 70,000 products listed for sale.
To ensure you can receive our emails, please be sure to add help@gemselect.com to your list of safe contacts, or add us into your email address book! Please feel free to contact us with any questions, comments, and queries! We respond to every email we receive.
Once again, Merry Christmas from us all at GemSelect and have a Happy New Year, too.

Team GemSelect
Article Categories
Total Number of Articles: 1733